Welcome to the online Research Administration Manual (RAM)
at Florida State University (FSU).
The purpose of RAM is to support faculty and staff in fulfilling their responsibilities in research administration. It provides a reference for FSU's procedures for proposing and managing sponsored projects. At FSU, there are two central offices responsible for the pre and post award functions; Sponsored Research Administration (SRA) handles public funding while FSU Research Foundation (FSURF) handles private and international funding. Use tabs above to navigate through the topics of RAM.
---
Sponsored Research Administration (SRA)
FSU Research Foundation (FSURF)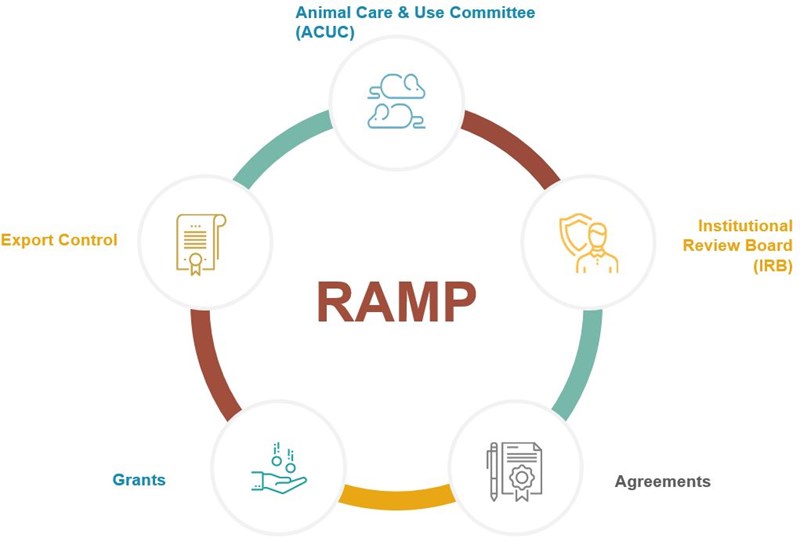 RAMP
FSU has just completed implementation of a new software system to modernize the University's research administration business processes and technologies, as well as improve research compliance and financial management. This multi-year, multi-phased project provides FSU researchers and administrators with comprehensive tools to support the administration of research within one integrated system. The software includes electronic proposal development and routing as well as system-to-system proposal submission, where available by sponsor. It also provides tools for the development and management of ACUC and IRB protocols and for the management of subcontracts, contract negotiations, and export controls. There are five modules included as part of this project - ACUC, IRB, Grants, Agreements and Export Control.
Go to RAMP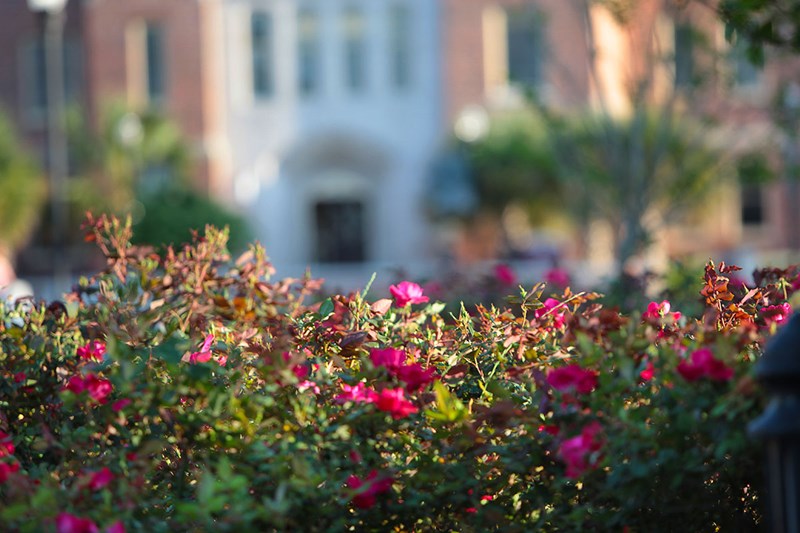 eSpear
This web-based certificate series will introduce you to the various offices within the Office of Research, and the roles and responsibilities of each. You will also be introduced to the fundamentals of research administration, as well as an overview of sponsored projects compliance topics.
Go to eSpear